Marcus Olang'
Writing.
Photography.
Content design.
Story-threading.
Marcus Olang' is a human with one primary passion: Threading stories of people, cultures, places, and things, through his photography, as well as his writing.

(And at this point, he shall stop talking about himself in the third person.)

Story-threading is a natural gift of mine - one that I've honed and polished from being on radio, into agency in both copywriting and (later) strategic capacities... It's always been there, a silent engine powering a greater cause.

Thus, here I am: Weaving together everyday tales in word and in picture.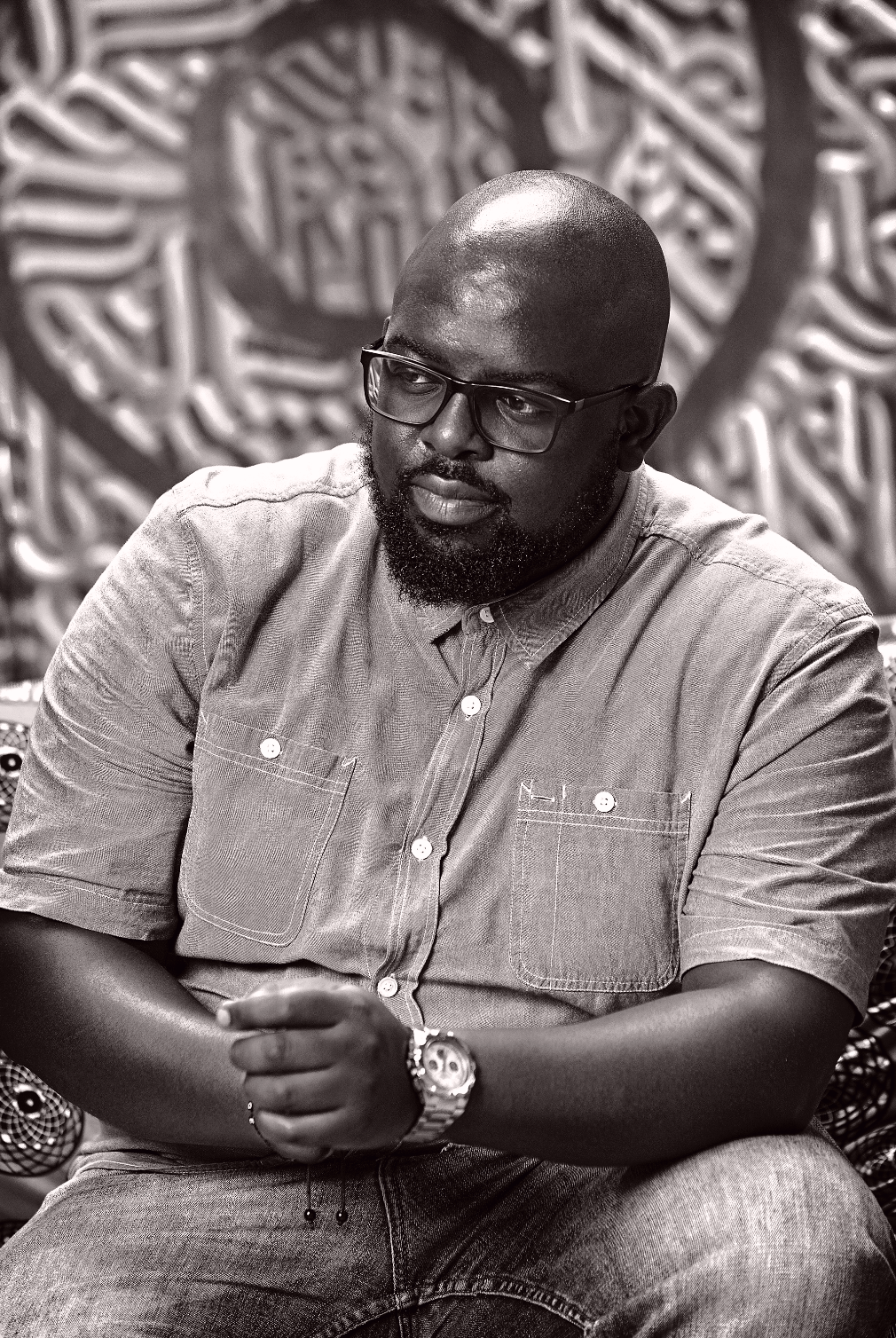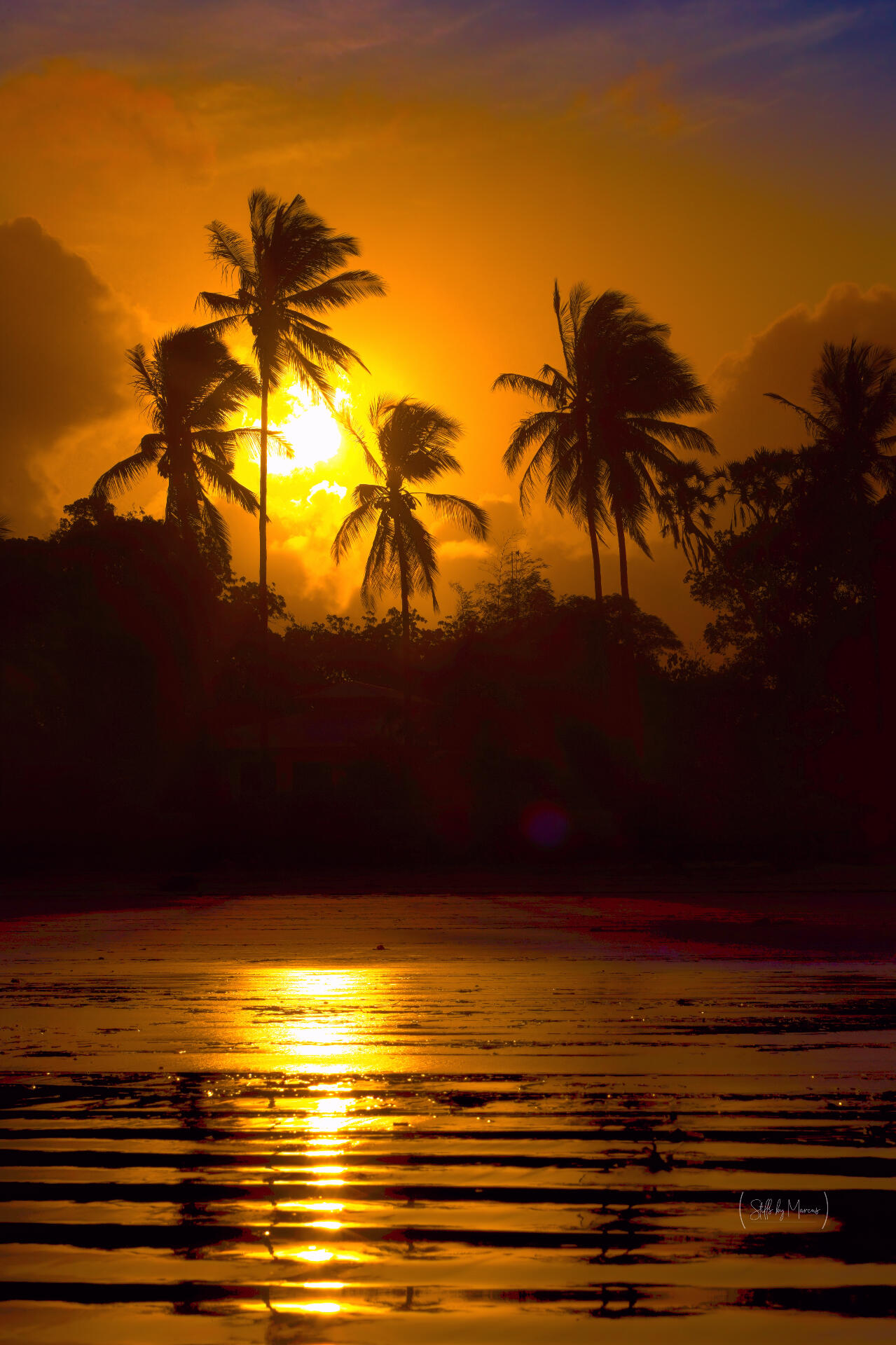 I first picked up a DSLR camera in 2012. Since then, and with a ferocious intensity since the end of 2018, I've refined my practice, with a focus on a candid style to my photography – connecting with the essence of the moment, the emotion in the moment, to the context of the said moment.

My work with my lens has led me into the areas of documentary photography, portrait photography, lifestyle photography, event photography, and more – all guided by a crisp, emotive, candid style through which I frame the moments in my line of sight.
It's a beautifully simple sentiment on my part - my Substack is a space with conversations around anything and everything. A slice of life in quill and ink, as it were.

So if you're one who enjoys storytime with all its quirks and tangents, the existential and the mundane and everything in between, welcome aboard.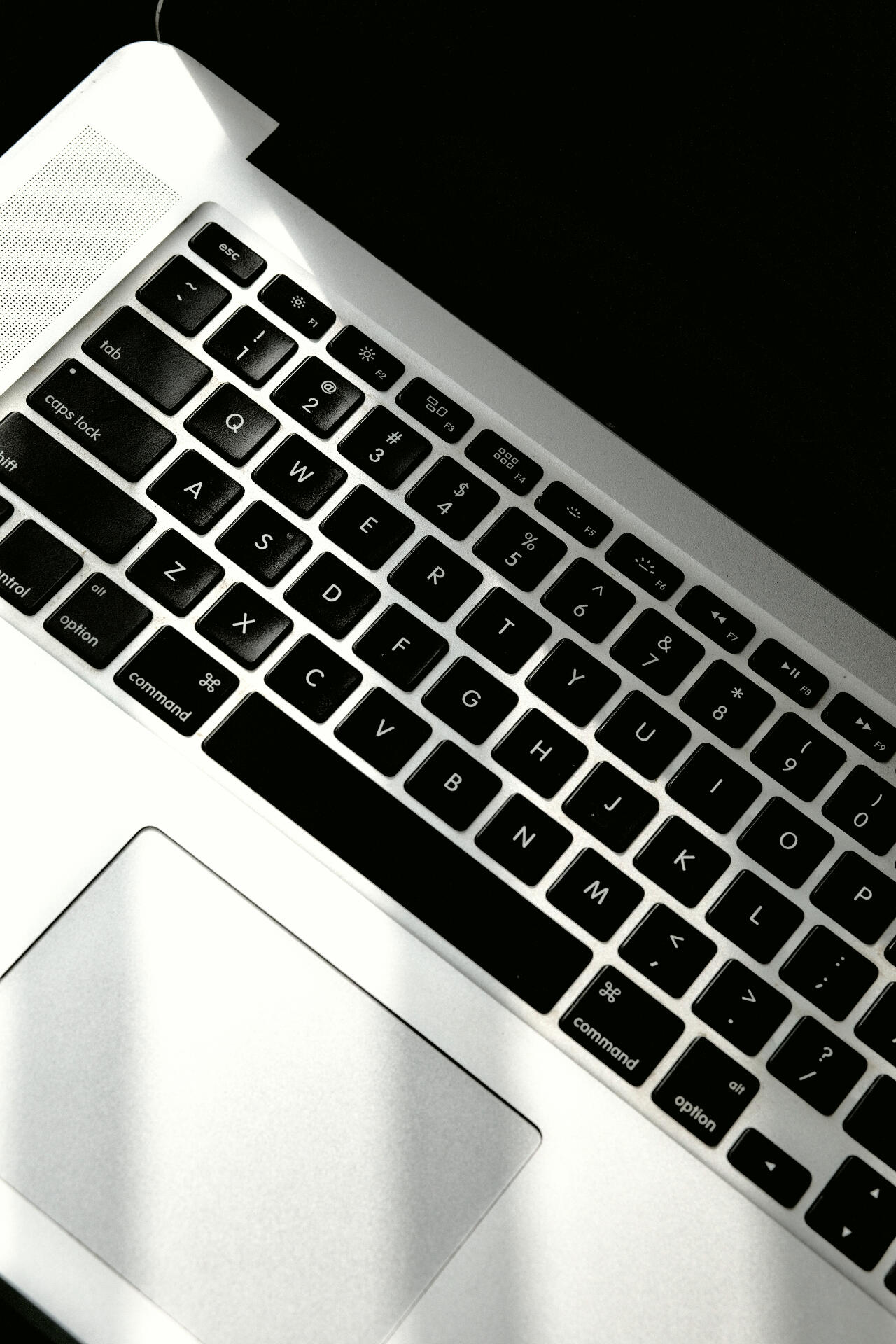 Submit an inquiry.
Given my professional history and expertise (cue my LinkedIn profile here), I'm uniquely placed to offer custom story-threading packages which include content design, copywriting, and photography, all at one go.

I've been doing this with the good folks of Africa Podfest for over a year now, resulting in the restructuring of their website, as well as the creation of a whole new website focused on research into the Africa podcast ecosystem, podcasting.africa.

Curious? Get in touch.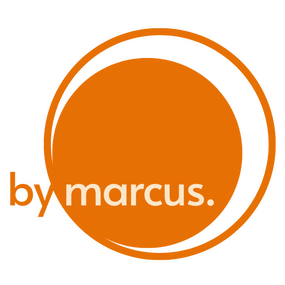 About your experience...